Focus on the most important
This course provides the necessary elements to identify the most influential sources of uncertainty through a sensitivity analysis.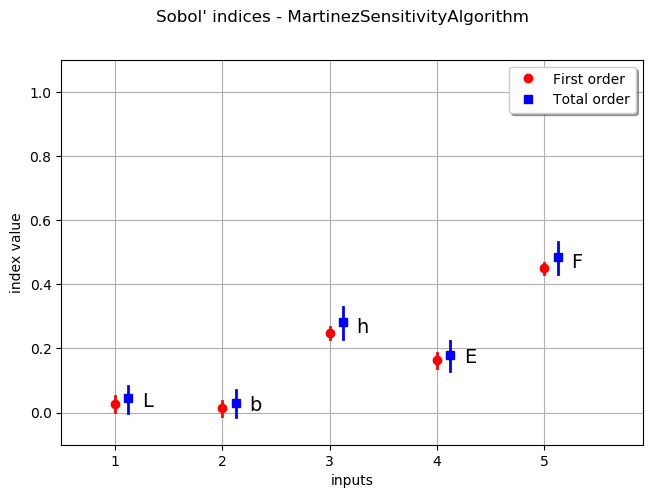 1-day course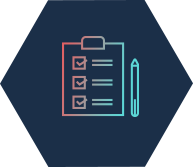 Objectives
Achieve a ranking of uncertainties.
Learn how to interpret the results of a sensitivity analysis.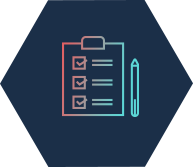 Prerequisites
Good knowledge of probability theory
Knowledge of Python recommended
---
AUDIENCE
R&D Engineer
Design Office Engineer
Operational Safety Engineer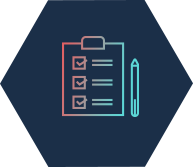 Upcoming sessions
April 1, 2022
October 7, 2022
---
PLACE
18/20 Boulevard Reuilly, 75012 PARIS – Métro Dugommier
---
MANAGER
Gaëtan BLONDET
Program
Introduction to Sensitivity Analysis
Screening method
Local indexes
Global indices
Correlation-based indices
Variance analysis: Sobol indices
Post-processing of polynomial chaos
Practice with Python
catalogue_2021_incertitude
Application form
Do not hesitate to register or to ask for more information. Customized training can also be offered. The location of the training is subject to change. Most of our courses can be conducted online. Once you have sent your registration request, one of our trainers will contact you to specify your needs and adapt the training.