What is data science?
Data science combines several disciplines (signal processing, probability and statistics, analysis, algorithmics) to solve problems or improve the understanding of phenomena using data. The range of methods available is very wide and allows adaptation to various contexts in terms of type of data and quantity of data.
The contribution of data sciences is therefore not reserved to industrialists with large volumes of data.
Why data science?
In just a few years, the industrial world (among others) has changed its paradigm: whereas data was often scarce or difficult to access, it is now available in very (sometimes too?!) large volumes … But what is the added value to be gained in practice? Here are a few examples.
The modelling of uncertainties or variabilities to be considered in simulations to improve the robustness or reliability of your designs;
An improvement in production processes, their performance and/or quality;
A reduction in operating costs;
The construction of new offers or new services for your customers.
What about the Artificial Intelligence (AI)?
Artificial intelligence, AI for short, does not have a precise definition. We speak of AI when a machine is capable of doing something that we thought could only be done by the human brain: recognising an object in an image, reproducing a behaviour, etc…
In the same way as human intuition, in order to be effective, AI algorithms, most often based on statistical learning techniques (Machine Learning), must :
be built on a large number of existing observations (the data);
have precise feedback for each learning observations;
be used under conditions similar to those from which learning observations are drawn.
These algorithms are very efficient, as soon as the number of learning observations is sufficient, because of their capacity to consider a large number of parameters, or even combinations of parameters, as well as their evaluation speed. They also have the advantage of considering all the data provided without a preconceived notion, in a multi-varied way, and thus bring out links which are sometimes not anticipated. All of this makes them relevant in an industrial context for image recognition as well as for exploiting data from manufacturing processes (quality data, sensor data, etc.) or for many other subjects…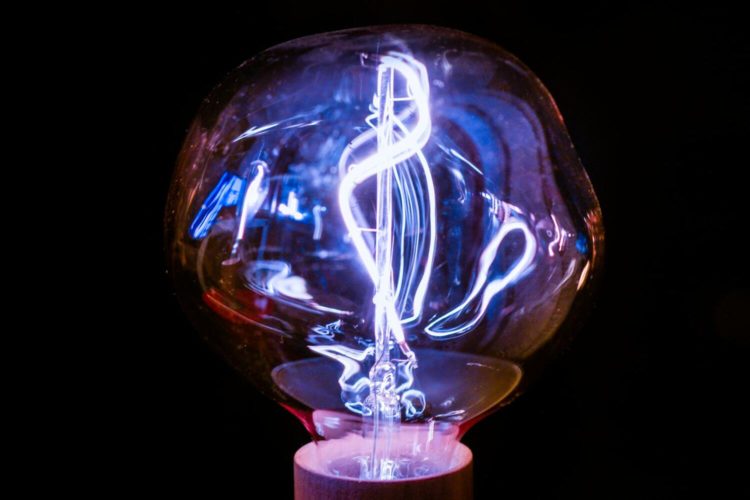 See our publications
Do you share our curiosity and our interest in scientific and technical research? Find us on Research Gate!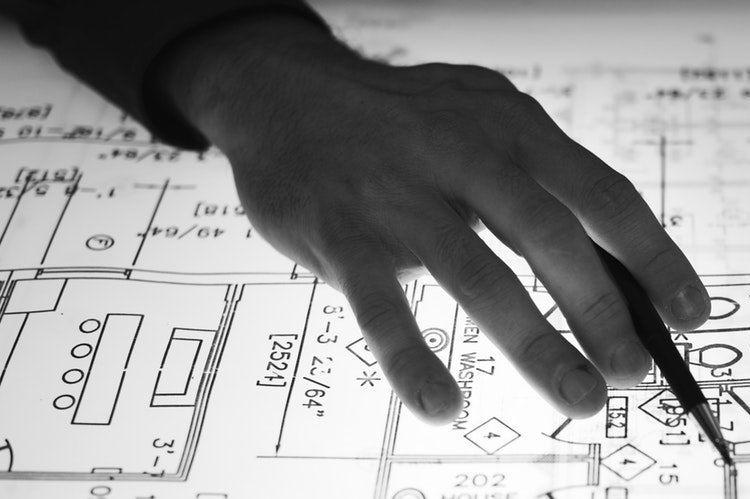 Join Us
Do you share our values ​​and wish to embark on the Phimeca adventure? Let us know by applying today!
You have a project?
Please contact us for all requests concerning your various projects. The Phimeca team will analyse your needs and come back to you with the necessary support.