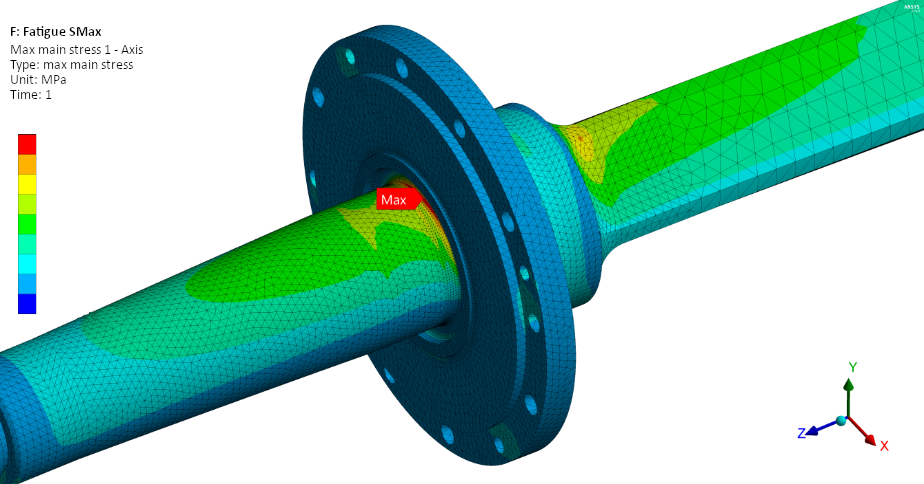 To guarantee the success of your design and development projects in industry, you need dependable partners, on which you can rely for a technical assistance in engineering.
SHARE YOUR STAKES
Responsive, competent, adaptable and experienced, the Phimechanics are able to share your daily challenges, intervene on site, temporarily integrate your teams to manage load peaks or projects requiring permanent face-to-face interaction in your premises.
A cutting-edge expertise for our missions in engineering technical assistance
In 20 years, we have built up cutting-edge expertise in studies as well as in technical assistance in engineering with the provision of personnel. This unique expertise is based on a large portfolio of experience feedback in all demanding industrial sectors such as renewable energies, nuclear, gas and oil, automotive, major works, chemicals, metallurgy, machine tool, environment, watchmaking…

Technical assistance in engineering: customised support with high added value
Our technical assistance solutions in engineering correspond to missions carried out by the Phimechanics in your design offices or among your project teams for a long period of time. Project management, calculations, digital simulations, data-sciences: we support you with real experts in our engineering professions.
Perfectly suited for confidential, urgent or complex work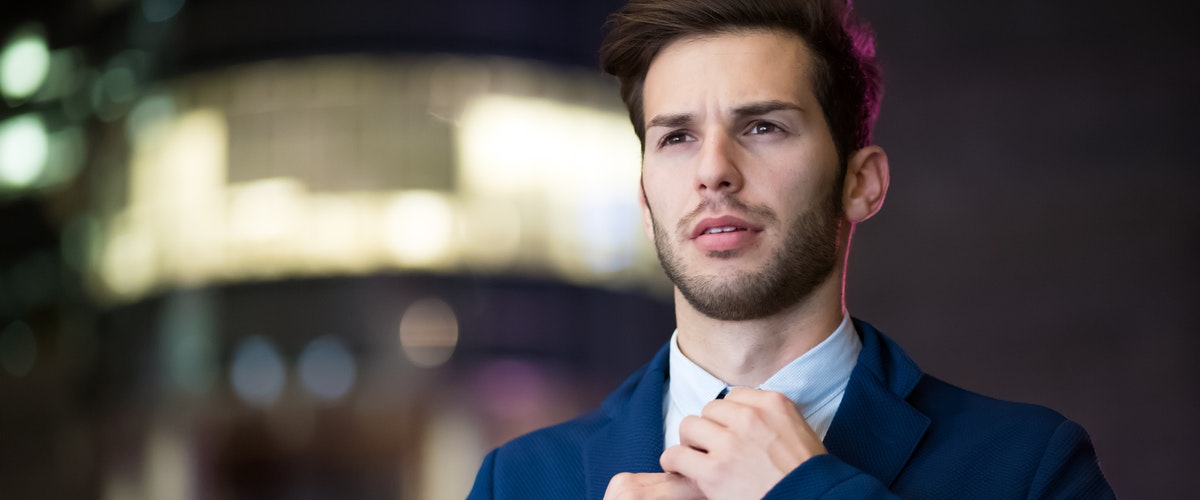 Our engineering assistance solutions are particularly suited for confidential, urgent or complex work requiring swift and effective interactions and responsiveness.
9 REASONS TO CHOOSE PHIMECA AS YOUR TECHNICAL SUPPORT IN ENGINEERING
We base our technical support in engineering on:
The adaptability of Phimechanics to your corporate culture,
Our ability to integrate your working methods,
The provision of directly operational resources,
Support services in addition to technical assistance in engineering such as expertise, advice or training.
Our commitment to results includes:
The provision of competent and adaptable staff to your premises;
Support and technical assistance from in-house Phimeca experts;
Relational and human follow-up;
Quality monitoring;
IT resources.
You have a project ?
Please contact us for all requests concerning your various projects. The Phimeca team will analyse your needs and come back to you with the necessary support.