Phimeca supports its customers all along the design process of their systems to ascertain the correct dimension by:
Exploring the design space thanks to simulation;
Respecting the current norms in your business field;
Fulfilling the needs of reliability, safety, security…;
Ensuring a sufficient robustness against the hazards of use;
Minimizing the general cost in light of a durability or maintainability need.
Physical modelling
Structural calculation

How to choose the suitable material or the correct thickness? How to ensure the thermal or mechanical constraints? How to optimize the fluid flow? The numerical simulation is the answer to these matters… and to even more!
Learn more
Apply advanced methods to industrial problems is one of the founding elements of Phimeca. To this end, performing studies (would it be a project or technical support) is not always enough:
Sometimes, it is more relevant to guide you in skill development;
It may also be wise to adapt the existing software tools, so you make the best use of them.
Phimeca, here to guide you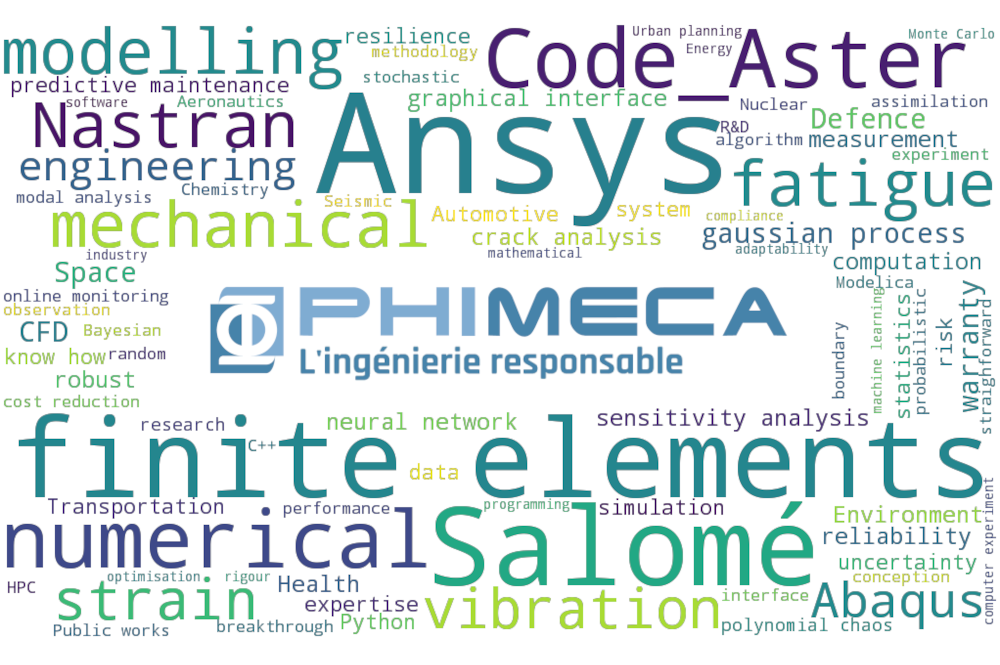 Training courses
You wish to obtain a deep understanding of some methods, know how to implement them with your favourite tools or even be informed of all aspects of the numerical simulation or data sciences… In any case, we are willing to assist you through different training courses. If you do not find what you are looking for in our catalogue, we will build with you the one that satisfy your needs.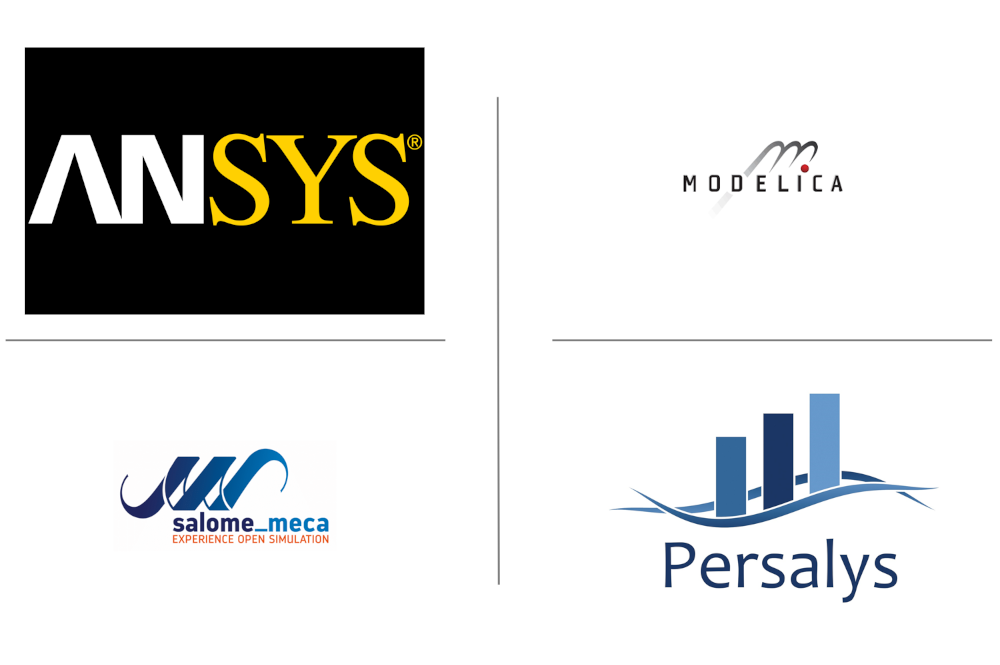 Software Development
Are you convinced of the importance of numerical simulation and data sciences? Do you wish to improve their implementation in your teams? Try to adapt the tools to your needs (and not the other way around!) Whatever your work environment is, solutions exist, today, to optimise your computation processes.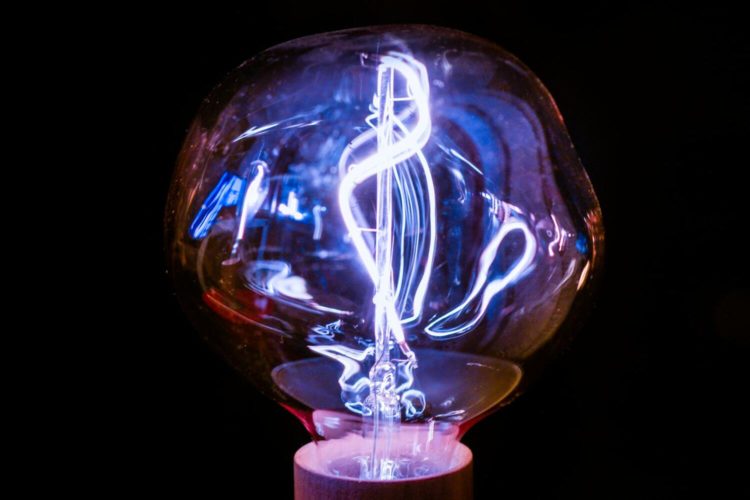 See our publications
Do you share our curiosity and our interest in scientific and technical research? Find us on Research Gate!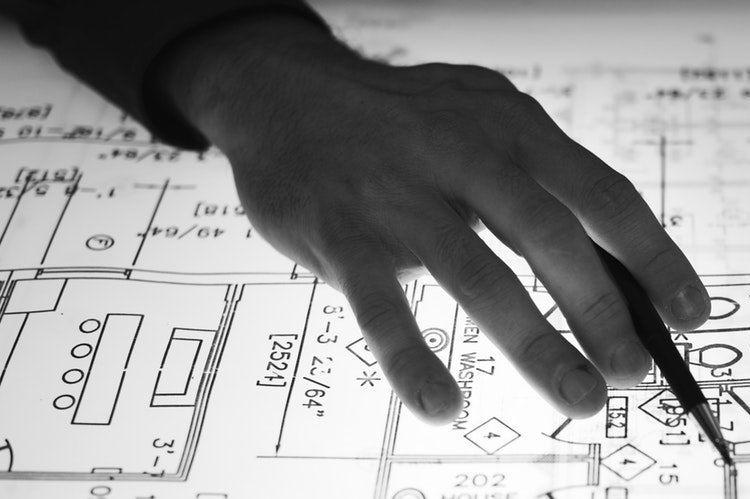 Join Us
Do you share our values ​​and wish to embark on the Phimeca adventure? Let us know by applying today!