Purpose of the project
The purpose of this local consortium is to develop a physical and virtual digital platform of 800 m². This will allow to raise awareness, train and support the students and companies in the digital transition.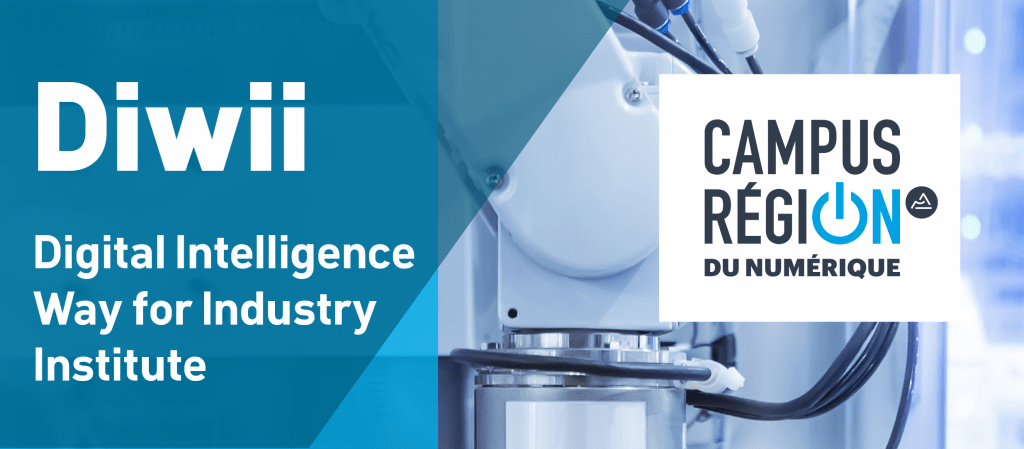 A complete and customizable service range
Created around 4 complementary dimensions
Demonstrate
the state-of-the-art practices and technologies and experiment these practices in the field.
Train
the associates and provide them with the skills that will allow the transition to the industry of the future.
Transfer
the research results and innovations into concepts and reliable solutions in operation.
Support
SME and large companies in their digital transformation.