Airbus, EDF, ONERA, Imacs and Phimeca invite you on June 11 and 21, 2021 for two sessions of presentations and exchanges around Open Turns innovations.
On the agenda!
Persalys-Penstock
Philippe BRYLA (EDF) will lead a presentation of Persalys-Penstock during the session of June 11, on the probabilistic models for penstock integrity assessment, with A. DUMAS (Phimeca), E. Ardillon (EDF) and A. Dutfoy (EDF).
Modelica-Persalys
During the session of June 21, Claire-Eleutheriane GERRER, design engineer (Phimeca), will present the emulation of a Modelica model representing a solar collector.
Find the rest of the program, as well as the Teams links, on: https://github.com/openturns/openturns/wiki/User-day-%2314-2021.
Note: Most presentations will be in French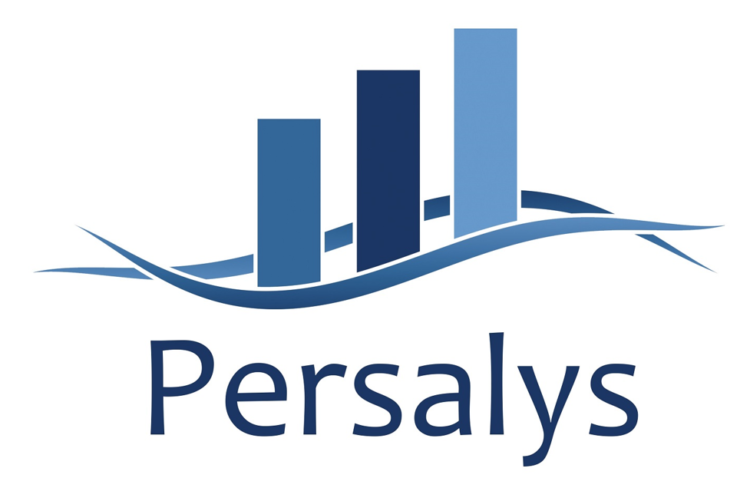 Persalys
Persalys is a software dedicated to the treatment of uncertainty and the management of variabilities. It is a tool between the computer simulation, probabilistic analyses and the data sciences. We can provide you with Studies, Development or Training.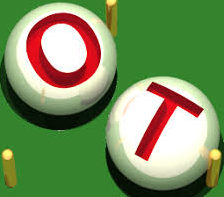 OpenTurns
OpenTURNS is an open source C++ library, accessible as a Python module. It contains a large number of methods for the treatment of uncertainties and variability: probabilistic model, stochastic field, sensitivity, reliability, metamodels,... We can provide you with Studies, Development or Training.