Did you know?
In France, women are under-represented in engineering schools: in 2018, they were only 28%. Meanwhile, more than 60% of first-year medical students were women that year.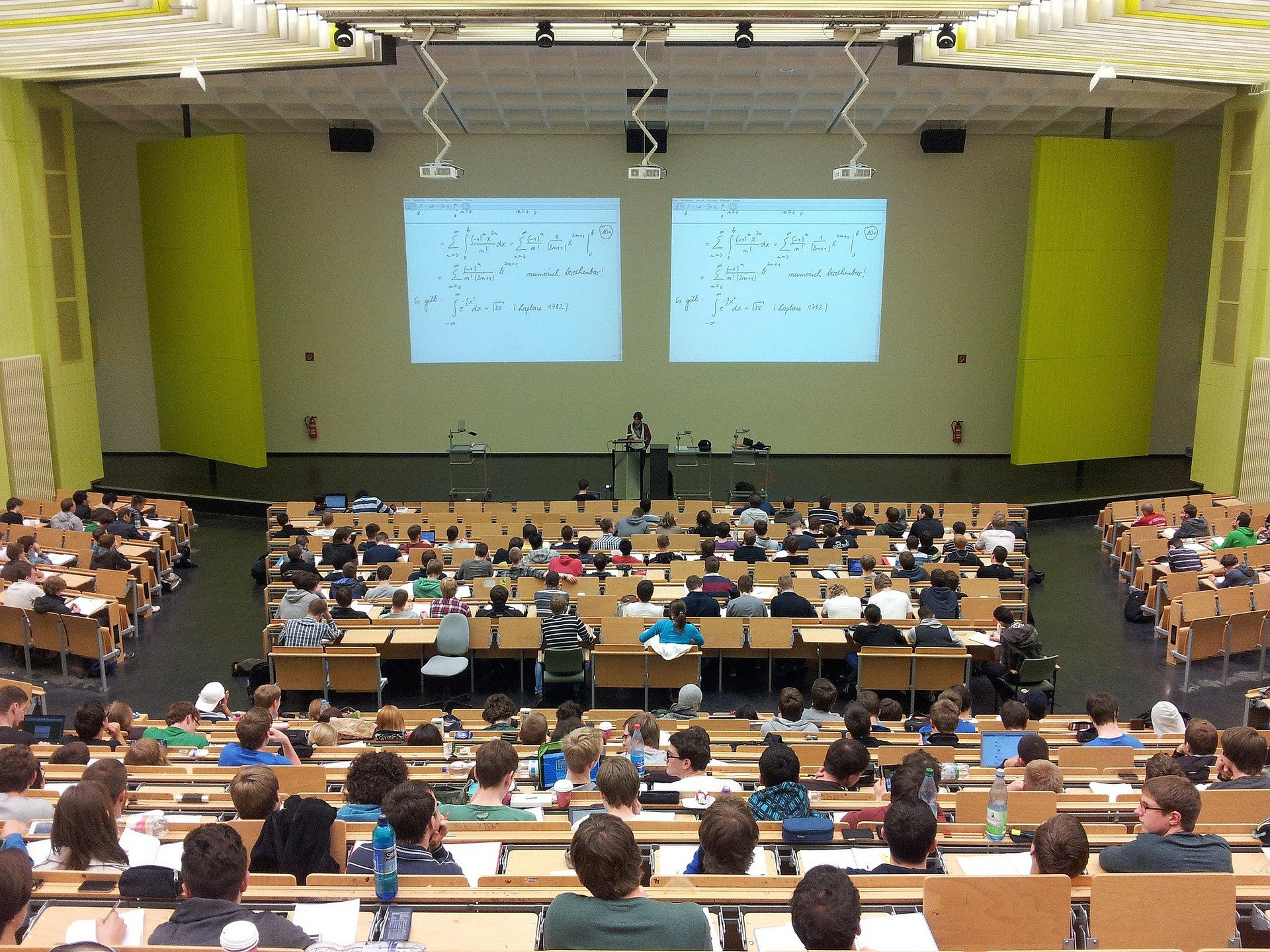 As women are too rarely encouraged and supported in this direction, they seldom choose engineering. What can be done to ensure that this field, which is essential to our lives, becomes a mixed one?
Gender balance in engineering
At Phimeca, we are convinced that gender diversity, like all diversity, is an asset: it is a vector of sharing, creativity and innovation.
This is why, as part of our CSR action plan, we wish to make our contribution by initiating a process to break down stereotypes in the engineering sector and to contribute to easing women's access to the professions in this sector. The engineering professions, often represented as gendered, are the consequence of stereotypes that can be observed in the orientation of secondary school students.
We therefore intend to change the way young students look at science through an educational approach. Phimecanicans will therefore promote gender diversity in science, mainly by intervening in schools and universities.
These workshops will be an opportunity to discuss what it means to be an engineer and the place of women in engineering. We hope to encourage young girls and boys to pursue scientific studies.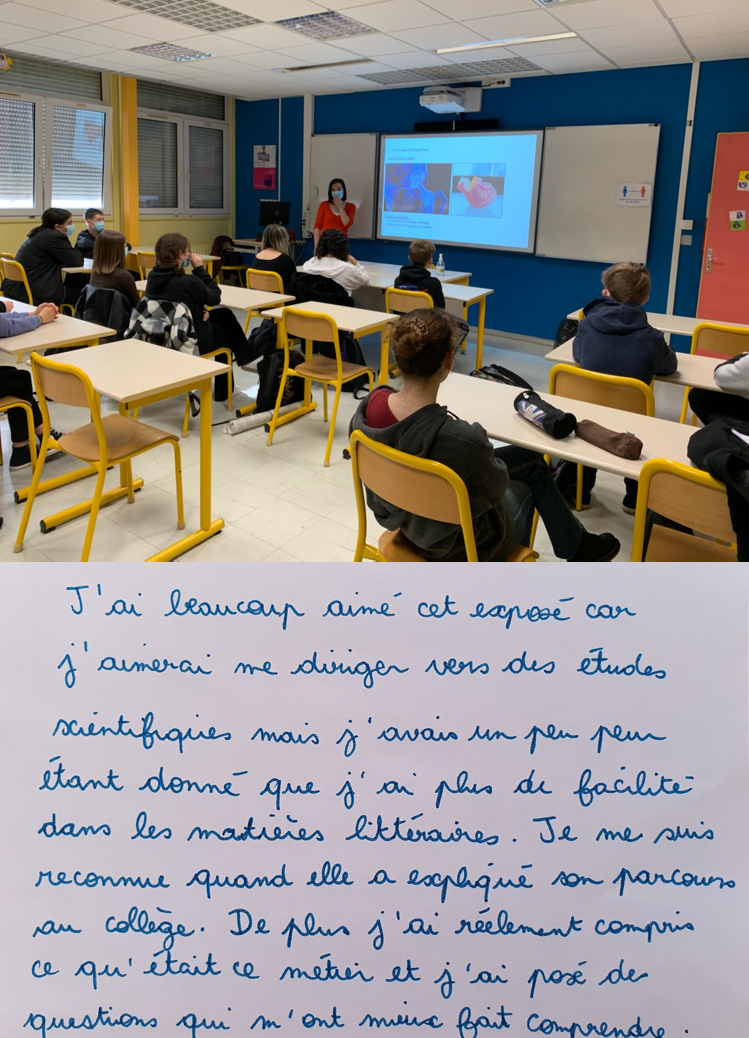 Intervention in the Collège Jacques Monod, Hayange.
Maéva CAILLAT, Research Engineer at Phimeca, spoke on Thursday 1st April to several classes of 9th graders in order to present the engineering profession and gender diversity in science. The feedback from the teaching staff and the students was particularly positive, which encourages us to carry on with these actions. We are convinced that they will have an impact on young girls wishing to embark on an engineering career.