MARPOSS, global leader in precision equipment for the control and measurement in manufacturing environments, calls on PHIMECA for the mechanical design of hoisting equipment in the aeronautical field. PHIMECA, MARPOSS' partner, checks the mechanical strength of the hoisting equipment according to the current norms and if necessary, brings solutions for adapted sizing.
From the equipment 3D definition to calculate, PHIMECA realizes a modelling by finite elements (FE) of the equipment, using ANSYS Workbench.
For each loading, PHIMECA checks that the equipment fulfills all the mechanical strength criteria, such as:
Post-process the Von Mises stress in the parts from the results of the EF and margins calculation compared with the resistances of the materials (Yield point Re and ultimate tensile strength Rm).
Inspect the bolted sets according to the NF EN 25-030 norm using analytical calculations (tightening torque, checking the presence of detachment or sliding, bolts and threads strength, checking the tapping).
Check the parts by analytical calculations (checking the axle brinelling, shearing and bending).
When the hoisting equipment has reached all mechanical strength criteria, PHIMECA writes a calculation report summarizing the hypotheses and the final results. The calculation report validates the definition and assembly plans and makes it possible to start the equipment manufacturing.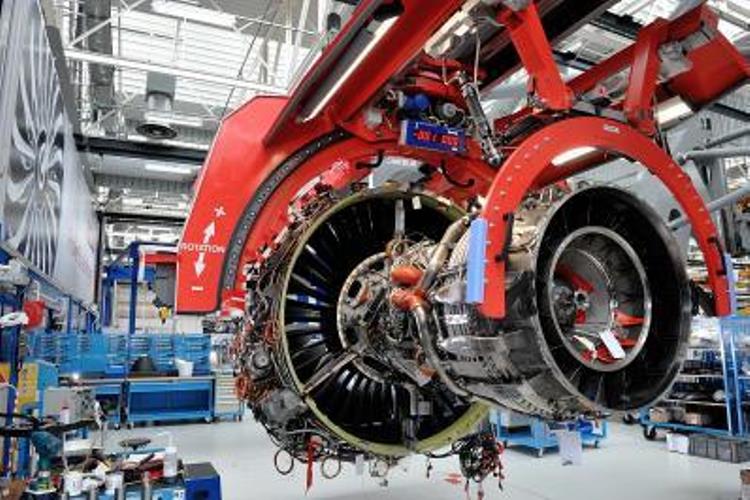 Equipment design
Phimeca uses Ansys Workbench to design hoisting equipment.
Why choose Phimeca ?

Rigor
The science rigor at the service of the engineering

Responsiveness
Our teamwork allows us to be responsive

Commitment
Beyond the result: analyses and recommendations

Skills
In-depth skills at the service of your technical concerns