1-day course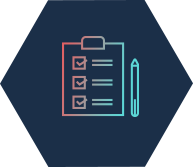 Objectives
Constitute a set of tools for the mathematical and automated processing of Modelica models.
Analyse uncertainties in a Modelica model.
Calibrate and validate a Modelica model.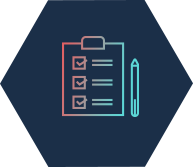 Prerequisites
Basic grasp of Python and Modelica.
---
AUDIENCE
R&D Engineer
Design Office Engineer
Operational safety Engineer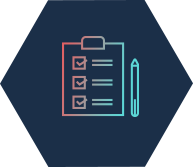 Upcoming sessions
---
PLACE
18/20 Boulevard Reuilly, 75012 PARIS – Métro Dugommier
---
MANAGER
Sylvain GIRARD
Program
Modelica: a programming language for physical modeling
The norm (Functional Mock-up Interface) (FMI)
Produce a stand-alone black box (Functional Mock-up Unit, FMU) from a Modelica model.
Control a FMU with Python
Include external components (FORTRAN, C, Python) in Modelica models
Practice (exercises or direct application with your model)
Designs of experiments, uncertainty propagation and sensitivity analysis
Calibration of parameters and data assimilation
Optimisation
Metamodels…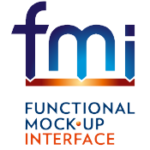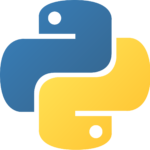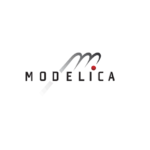 Application form
Register or ask for further information. Personalised training courses can also be provided. The location of the training is subject to change. Training courses can be held at a distance. In this case, the training can be delivered in several short sessions (e.g. 2 hours) via videoconference software, spread over several days, in agreement with the trainer and the participants.