2-day course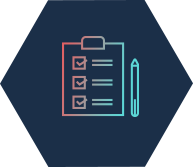 Objectives
Learn how to build a finite element model with the Salome_meca platform.
Learn the main functions of the platform.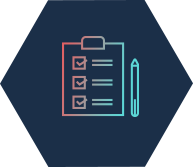 Prerequisites
Knowledge of Finite Element Computation.
---
AUDIENCE
R&D Engineer
Design Office Engineer
Operational Safety Engineer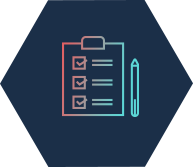 Upcoming sessions
May 3-4, 2021
November 8-9, 2021
---
PLACE
18/20 Boulevard Reuilly, 75012 PARIS – Métro Dugommier
---
MANAGER
Mohamed Karadaniz
Program
Introduction
General presentation of the SALOME-MECA platform and its modules
Conducting a simple study in Salome_meca (AsterStudy)
Practical work
Geometry and meshing modules
GEOM module (repair, creation, partitioning, …)
MESH module (local refinement, hexahedral mesh, …)
Practical work
Calculations and post-processing
Code_Aster outside AsterStudy
Paravis module (visualization of fields, curves, …)
Practical work
Code_Aster calculation module
Presentation of Code_Aster
Tools: wizards and Eficas
Implementation of a study in static mechanics
Final practical work and parametric studies
Select one of the following:
Thermo-mechanical analysis + Parametric analysis via Persalys
Contact and friction + Parametric analysis via Persalys
Application form
Do not hesitate to register or to ask for more information. Customized training can also be offered. The location of the training is subject to change. Most of our courses can be conducted online. Once you have sent your registration request, one of our trainers will contact you to specify your needs and adapt the training.