3-day course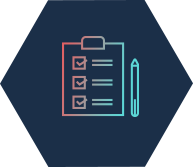 Objectives
Learn how to define a vibration test programme.
Learn how to interpret the test specifications set by a customer.
Learn about the different methods of vibration testing (advantages, disadvantages, complementarities).
Learn the benefits of a calculation approach in a product development cycle (upstream and downstream of testing).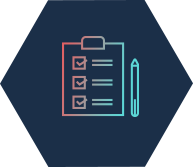 Prerequisites
Basic knowledge of mathematics and mechanics.
---
AUDIENCE
Test Engineer
Design Office Engineer
Operator
Industrial Project Leader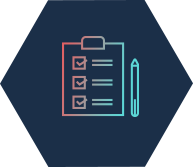 Upcoming sessions
April 6 to 8, 2021
November 30 to December 2, 2021
---
PLACE
dB Vib Consulting, Montée de Malissol, 38217 Vienne.
---
MANAGER
Céline Devémy
Program
Theory
A few reminders (signal processing, sensor selection, evaluation unit, FFT, characteristics of shakers . . )
The main tests: sinus, random, shocks…
Steering strategies
The outlines of finite element modelling
Definition of vibration test specifications and dimensions of interface parts
The comparison between experimental and numerical results and the recalibration of a calculation model
Practice

Examples of applications (industrial cases)
Experiments on shakers
Application form
Do not hesitate to register or to ask for more information. Customized training can also be offered. The location of the training is subject to change. Most of our courses can be conducted online. Once you have sent your registration request, one of our trainers will contact you to specify your needs and adapt the training.