Properly design your bolts
This course presents the different Eurocode 3 verification criteria, as well as digital implementation elements, including a tool created by Phimeca (delivered to participants).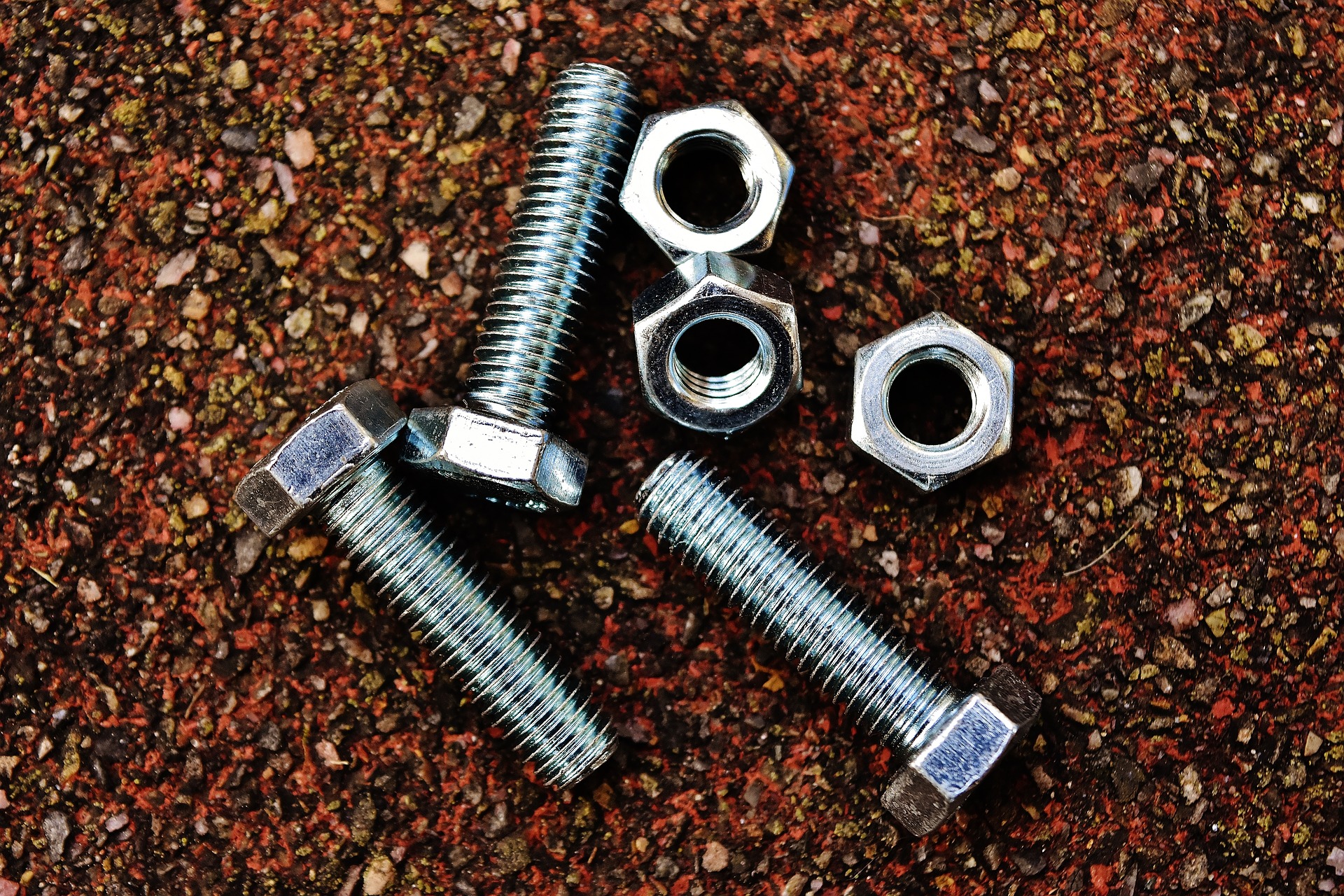 1-day course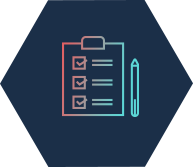 Objectives
Identify verification criteria according to Eurocodes 3.
Implement an adapted modeling.
Use a verification tool developed by Phimeca.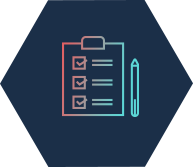 Prerequisites
Basic knowledge in mathematics and mechanics.
Basic use of Microsoft Excel.
---
AUDIENCE
Designer
Design office engineer or technician
Industrial draftsman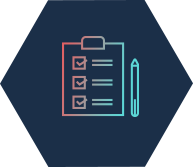 Upcoming sessions
March 9, 2021
June 15, 2021
September 9, 2021
December 9, 2021
---
PLACES
18/20 Boulevard Reuilly, 75012 PARIS – Métro Dugommier
ou
Centre d'affaires du Zénith, 34 rue de Sarliève, 63800, Cournon d'Auvergne
---
MANAGER
Sébastien Raynard
Program
Theory
Verification criteria for non-preloaded bolted connections according to Eurocodes 3 (tension, shear, tension/shear, combined, diametrical pressure, punching)
Finite element modelling recommended for the verification of bolted joints (choice of degrees of freedom, elements (spring, rigid))
Presentation of an automated calculation tool in Excel developed by Phimeca
Practice

Example of applications (industrial cases)
Perform analytical calculations
Use the calculation tool on a real case
Calculation tools, developed by Phimeca, provided to participants at the end of the course (included in the course fee).
Application form
Do not hesitate to register or to ask for more information. Customized training can also be offered. The location of the training is subject to change. Most of our courses can be conducted online. Once you have sent your registration request, one of our trainers will contact you to specify your needs and adapt the training.