Predict risk
Reliability methods can help you demonstrate the validity of a strategy to deal with failure scenarios by calculating their probability of occurrence.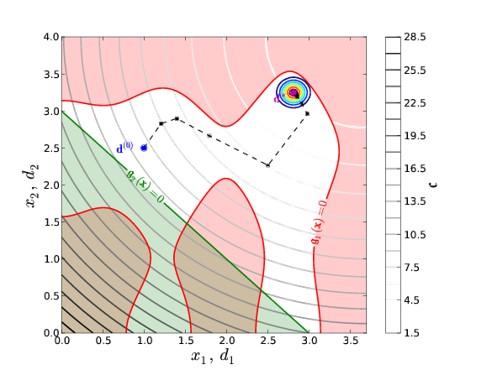 2-day course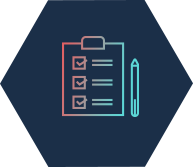 Objectives
Learn how to raise a problem of structural reliability.
Learn how to implement resolution algorithms.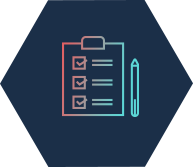 Prerequisites
Good knowledge of probability theory.
Knowledge of Python recommended.
---
AUDIENCE
R&D Engineer
Design Office Engineer
Operational Safety Engineer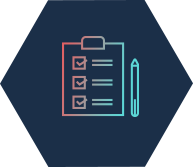 Upcoming sessions
June 16-17, 2021
November 17-18, 2021
---
PLACE
18/20 Boulevard Reuilly, 75012 PARIS – Métro Dugommier
---
MANAGER
Antoine DUMAS
Program
Formalism of the structural reliability
Method of calculation of failure probabilities
Monte Carlo simulation
FORM/SORM methods
Conditional simulation, directional simulation, importance sampling, Subset simulation
Interpretation of results
Probability of failure, reliability indices
Sensitivity analysis, factors of importance, factors of omission
Partial safety coefficients
Practice with Python
catalogue_2021_incertitude
Application form
Do not hesitate to register or to ask for more information. Customized training can also be offered. The location of the training is subject to change. Most of our courses can be conducted online. Once you have sent your registration request, one of our trainers will contact you to specify your needs and adapt the training.