2-day Course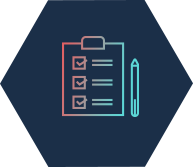 Objectives
Learn how to develop a business tool in Ansys Workbench to automate calculation steps.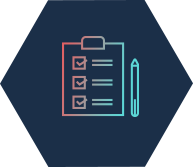 Prerequisites
Know how to use Ansys Workbench.
Knowledge of Python (or AT1)
Computer with Ansys Workbench and a license to be used at the training site.
---
AUDIENCE
Engineer using Ansys Workbench
Computational Engineer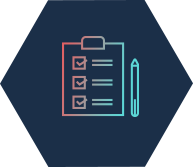 Upcoming sessions
---
PLACE
18/20 Boulevard Reuilly, 75012 PARIS – Métro Dugommier
---
MANAGER
El Hadi Moussi
Program
Basics of ACT
Create functionalities using ACT in Mechanical
Introduction to the use of the ACT console in Mechanical
Practice:
Install an extension in the form of a script
Compile and install a binary extension
Explore with the ACT console
Introduction to PLC in Mechanical
Debugging extensions in Mechanical
Practice:
Explore a load using APDL commands
Modify an existing extension to add a load and a property to it
Explore custom post-processing in Mechanical
Modify an existing extension to add new post-processing to it
Develop a specific load using an ACT extension via APDL commands
Application form
Do not hesitate to register or to ask for more information. Customized training can also be offered. The location of the training is subject to change. Most of our courses can be conducted online. Once you have sent your registration request, one of our trainers will contact you to specify your needs and adapt the training.