Phimeca proposes technical trainings all year long, on the themes of uncertainty processing, machine learning and mechanical systems simulation.
Our team of trainers will accompany you throughout the training process to meet your needs. Do not hesitate to consult our training catalog to learn more and to register.
Customer satisfaction

100% of our trainees satisfied with our training courses in 2020!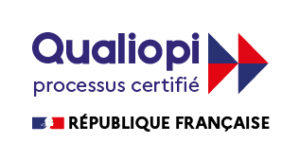 The quality certification was issued for the following categories of actions : TRAINING COURSES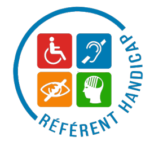 The team has a disability referent, who is the main contact for proposing the necessary adaptations to make our training courses accessible to people with disabilities.
Application form
Do not hesitate to register or to ask for more information. Customized training can also be offered. The location of the training is subject to change. Most of our courses can be conducted online. Once you have sent your registration request, one of our trainers will contact you to specify your needs and adapt the training.